Jonathan Levy, PhD, JD, MA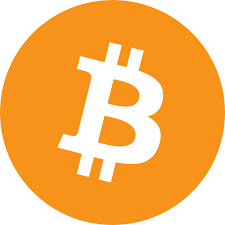 Dr. Levy is an attorney (USA) and solicitor with extensive experience in large restitution and social justice cases. Dr. Levy also is a faculty member at several universities in the fields of diplomacy, political science, and criminal justice. His work involving the Vatican Bank litigation led to numerous other assignments on behalf of both established and new religious organizations.
Successful legal representation of victims involves several principles that many ordinary lawyers fail to take into consideration. Dr. Levy adheres to these five principles:
LOYALTY & RESPECT TO THE CLIENT.
UNDERSTAND & ASSIST THE OVERALL GOALS.
USE LEGAL SKILLS TO PROTECT AGAINST RETALIATION.
ALWAYS BE READY TO CONFRONT AUTHORITY TO OBTAIN JUSTICE.
PROACTIVE USE OF THE MEDIA.
Some very few examples of Dr. Levy's public work reported in the international press:
European Union Cryptocurrency Victim Claims
VATICAN FINANCIAL LITIGATION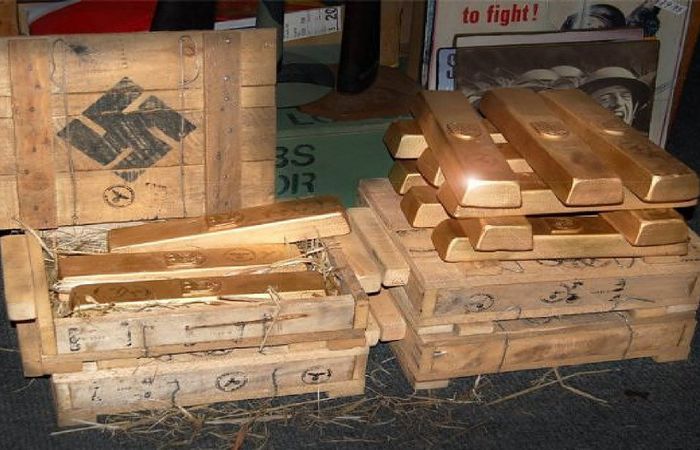 The Vatican Bank and Nazi Gold, Money Morning
Please note most of our work is of a private nature.