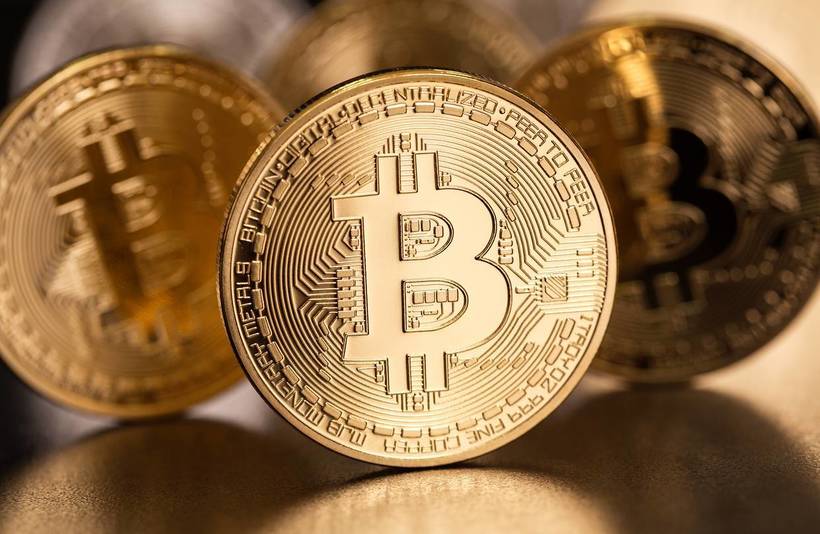 You must act before June 1, 2019 to become an initial claimant for restitution and damages and gain access to the initial $8 billion and additional future damages.
Victims of crypto and Bitcoin scams, fraudulent Initial Coin offerings – ICOs, and crypto hacks, extortion and crime are entitled to restitution and damages. Our legal term has identified a funding source worth more than $8 billion that can be used to compensate victims. You may know what we are referring but we cannot reveal it here. We will also be seeking damages from social media giants and crypto exchanges who have been the major conduits and enablers for crypto fraud and crimes.
If you are victim, European Union laws support your claim to these funds of which an estimated $8 billion are already in a segregated account on the Bitcoin, Bitcoin Cash and Bitcoin Gold ledgers.
As a named claimant and not one of the multitudes who will follow, you may be entitled not just to restitution of your losses but lost profits and other damages totaling many times your original loss.
We are legal professionals. We get paid when you do. Your only cost is to retain our EU based firm for a small fee to comply with legal work rules. We do not work on contingency, your claim is yours only, we will submit our billing direct to the funding source when the case is complete. We have retained a world class expert on social media and fraud, in fact he is the man who many say invented social media software.
But you must act before June 1, 2019 to join our initial claimant group.
Not everyone will qualify, you must meet one of the following criteria:
You are a victim of crypto fraud or your crypto has been hacked OR Crypto has been used as the means, payment or basis of your loss and one of the following conditions apply:
You are a victim of crypto related activities linked geographically to the European Union or EEA countries in some manner OR you are a victim of a crypto activity that conducts business with EU or EEA citizens.
OR
You are one of the following:
An EU or EEA member citizen regardless of country of residence
A resident of an EU or EEA member state
A resident or citizen of an EU Dependent Territory
Therefore, non-European Union residents who conducted business with entities based in the EU or who conducted business with entities that also serve EU and EEA residents can qualify.
There are three broad categories of victims:
Victims of all manner of crypto fraud or fraud in which crypto currency played some role as payment, bait, or a so-called investment.
Victims of fraudulent and incompetent Initial Coin Offerings.
Victims of crypto hacks and criminal acts such as extortion, ransomware, and other crimes in which crypto played a role.
Crypto currency includes not just Bitcoin but all the 1000+ crypto currencies, coins, and tokens as well as other blockchain and Ethereum contracts and transactions.
You may be a victim and not realize it. Did you know:
Most ICOs are fraudulent or misdescribed;
Many so-called Crypto exchanges are unlicensed and post false accounts;
Most self-described crypto brokers and touts are criminals;
Social media such as Facebook, Instagram, LinkedIn and others have been used extensively to commit crypto crimes with the full knowledge of the social media platforms.
Government agencies are aware of the extent of the crypto fraud but have taken little or no action to help victims;
Laws exist to reimburse victims in full and for damages but must be accessed aggressively.
Therefore, you must act now to preserve your claim – no one can do this for you.
If your claim is above $1 million, there are additional claims available to you, please contact us as these remedies are time limited.